We always aim to give back more than we take!
We have planted 10.000
Help us plant even more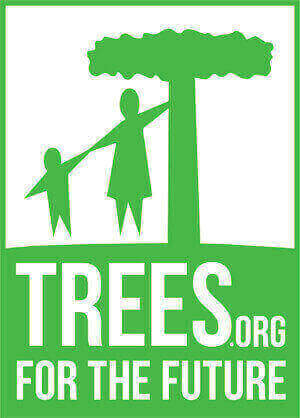 Giacomo Design wood watches are made from the strongest types of wood that is either 100% recycled or reclaimed.
Handmade, eco watches are just friendlier to the planet and more free of artificial, toxic materials.
For every sold watch, a tree is planted to replace the wood used. This is just one more considerate and meaningful
philosophy put in place by a brand that surely encourages new motivation for greening the planet
How does it work?
You buy any watch We plant one tree
If you want more information about the foundation which we support click here: TREES FOR THE FUTURE